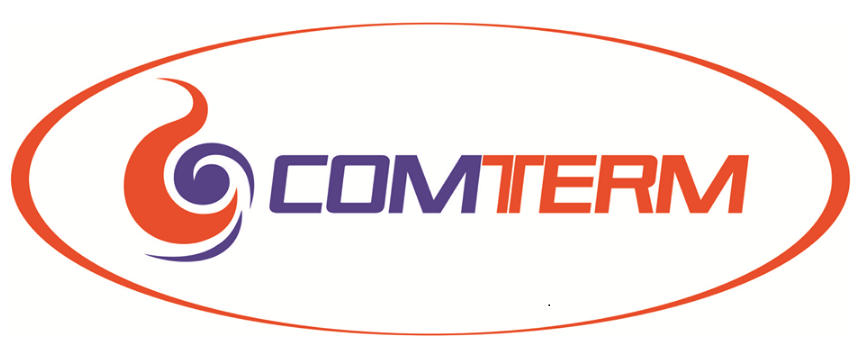 Comterm Invest - Your partner in installations

Execution of civil works and industrial wastewater treatment and drinking water treatment and industrial heating and technological, industrial heating boilers , civil and industrial heating, metal various water supply and sanitation.
Construction of roads, runways, platforms, retaining walls, bank consolidations, bridges, viaducts, works underground galleries and tunnels.
Technical assistance, products and services specific to the construction, transportation and mechanization.
Metallic Miscellaneous.